Voluntary Worksite Benefits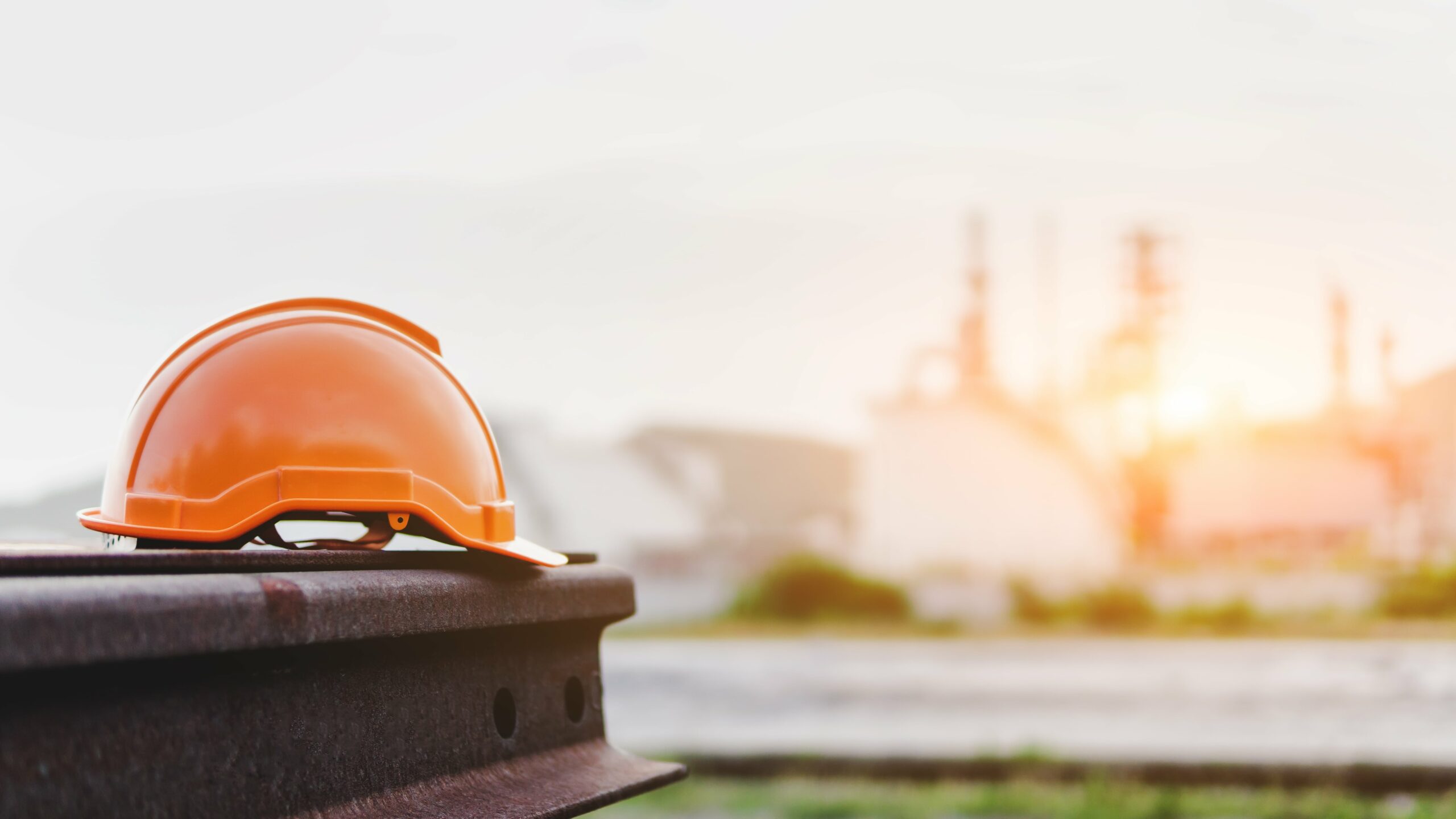 Voluntary Worksite benefits are intended to pay you cash directly to assist you in paying medical bills, living and other expenses while out of work due to an accident, critical illness, cancer diagnosis or a hospital stay.
Accident Benefits – Administered by Trustmark
Accident insurance helps you pay for medical and other out-of-pocket costs that you may incur after an accidental injury. This includes emergency treatment, hospital stays, medical exams, as well as other expenses you may face such as transportation and lodging needs. The plan covers all accidents on and off the job.
24-Hour Coverage
Plan 4
$100 Health Screening Benefit
Catastrophic Benefit
Accidental Death Benefit
Employee
Employee and Spouse
Employee and Children
Family
Weekly Rates (52 deductions)
$3.28
$4.89
$6.22
$7.83
Bi-Weekly Rates (26 deductions)
$6.56
$9.77
$12.45
$15.67
Monthly Rates
(12 deductions

$14.21
$21.18
$26.97
$33.94
Critical Illness with Cancer – Administered by Trustmark
This coverage pays a lump-sum benefit following the diagnosis of a critical illness, like a heart attack or stroke. Critical Illness insurance is supplemental coverage that can complement your health insurance and help cover your out-of-pocket expenses.
Click here to see sample rate calculations
Hospital Indemnity – Administered by Trustmark
Hospital Indemnity coverage serves as a companion to your medical benefits to take the financial sting out of a hospital stay. It provides you with a lump-sum benefit that can help you pay the costs from a hospital stay, your health plan deductible, or for any other out-of-pocket costs you may incur.
Trustmark Hospital StayPay® Sample Rates
Base Plan Design
Plan 7
Daily Confinement
$200
ICU Confinement
$200
Included in Base Plan (HSA Compatible):
Normal Childbirth
Riders (HSA Compatible):
Wellness Checks
Routine Screening | Follow-Up Test
$50 | $50
*See Benefit Descriptions For Additional Details
Monthly Premium Rates
First Day Confinement $1,000
| | | | | |
| --- | --- | --- | --- | --- |
| Issue Age | EE | EE+SP | EE+CH | FAM |
| 18-49 | $21.20 | $39.13 | $43.29 | $61.22 |
| 50-59 | $32.33 | $61.72 | $54.42 | $83.81 |
| 60-64 | $48.41 | $94.39 | $70.50 | $116.48 |
| 65-70 | $68.42 | $134.76 | $90.50 | $156.84 |
Universal Life with Living Benefit for long-term Care – Administered by Trustmark
The Universal Life policy is permanent life insurance that has death protection to age 100 plus a cash value equal to the face amount. It has a unique feature called the Living Benefit for long-term Care Rider that provides coverage for long-term care if an individual is unable to perform two activities of daily living like feeding yourself or bathing yourself. Spouse and child coverage is also available.
How do I report my FML and/or STD claim?
DBMG and GrayWolf employees can report your request for leave by using one of the three methods below:
Call: 1-877-FMLA-MOO (1-877-365-2666) between 7:30am and 9:30pm Central time
Website: absencepro.absencemgmt.com
Mobile App: Downloading "AbsencePro" from the app store (for Google Play or Apple iOS)
DBM, GrayWolf and Banker Steel employees should contact your Benefit/Leave Management Team on or before your first day of absence to report how long you plan to be absent.
When do I call?
DBM and GrayWolf employees should call AbsencePro as soon as you know you will be absent for any of the following reasons:
FML – If you have a serious health condition where you can't do your job and you plan to be absent from work for:
More than three days in a row
Hours/days not in a row (intermittent)
A hospitalization for any amount of time
Birth of a child and care for a newborn child
Placement of a child with you for adoption or foster care
Care for a spouse, child or parent with a serious health condition
Qualifying exigency reason(s) due to a family member's military deployment
Care for a family member who incurred a serious injury or illness in the line of active military duty
Family medical appointment
Alternate state leave – for yourself or a family member, including state leave laws for crime victims and victims of domestic violence
STD – If you plan to be absent from work for more than three days in a row due to your own disability.
What information do I need?
Before you call or go online please have this information handy:
Your name, address, phone number, birth date, Social Security number and reason for your leave
Date and cause of illness or injury
First day of absence from work, as well as day you plan to return to work. If you are pregnant, please give your expected date of delivery
Name, address and phone number of each doctor seen for the illness or injury causing the disability
Date of first treatment or date of doctor's appointment, as well as date of next treatment or appointment
If Applicable:
Previous history of illness or injury, any diagnostic testing that was performed, diagnosis information, treatment plan and recommended medications
What do you need to know after you've made a request?
DBM and GrayWolf employees will be notified by AbsencePro each time they receive documentation for your absence. A decision packet will be sent via your preferred communication method within 48 hours of receipt of the documentation.
When AbsencePro doesn't receive documentation for your absence in time, they will send a reminder that your certification deadline is coming up and a decision packet once the deadline has passed. You can still submit paperwork after the deadline – it will process it according to your company's policy regarding late paperwork, which may result in your absence being delayed or denied.
GrayWolf employees: Please contact
Trustmark
for questions on your Accident and Critical Illness plans by calling (877) 201-9373.