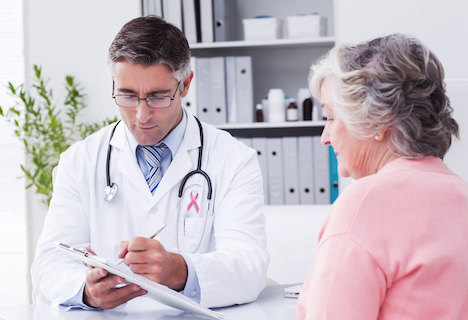 We believe that everyone has the right to honest pricing on their prescriptions. We are dedicated to making your prescription medications affordable, manageable, and cost-effective. 
2019 & 2020 Prescription Drugs Coverage

To learn more visit www.drexi.com or give them a call at (844) 728-3479. For personalized support, reference your Group Number: DBMGLBL6840.