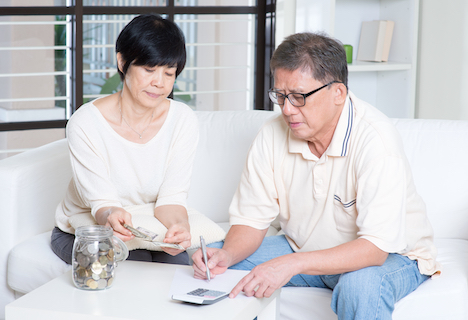 2021 Plan Details
With DBM Global's 401(k) plan any contributions and investment earnings all work toward the same goal – a secure financial future.
Advantages of the Plan
Saving is made easier with contributions withheld from your check and put directly into your 401(k) account.
You save on taxes right away, which means your money also grows on a tax-deferred basis. Any contributions or earnings on your investment aren't taxed until you take them out of your plan.
Eligibility
You are automatically enrolled at 6% of your salary approximately 30 days after your date of hire.  You can change your contribution rate by logging on to manage your account. After 2 years of employment you become fully vested.
Growing Your Balance
There are three ways to increase your retirement account:
Contributions – You can contribute from 1%-100% of your pay to the plan, subject to IRS limits.
Employer match – The company matches 100% of the first 1% you contribute, and 50% on the next 5% you contribute. That's up to 3.5% of your pay.
Investments – You have a variety of investment to choose from. You can either "build your own portfolio" or select one that is pre-built, based on your expected retirement age.
New for 2021, eligible members may now make Roth 401(k) contributions, in addition to pretax contributions. The Roth 401(k) feature allows you to save money in your retirement account through payroll deductions on an after-tax basis. This means that you pay current taxes in the year contributions are made, and withdrawals of earnings and contributions are income tax free, provided you are at least age 59 ½ and the account has been open for at least five years.
To learn more, download the Wells Fargo 401(k) Information Packet.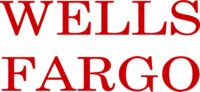 To manage your account, go to www.wellsfargo.com/retirementplan or call (800) 728-3123. Keep your SSN and your PIN (initially the last four digits of your SSN) handy. If it's your first time calling, you'll be required to change your PIN on the call.